---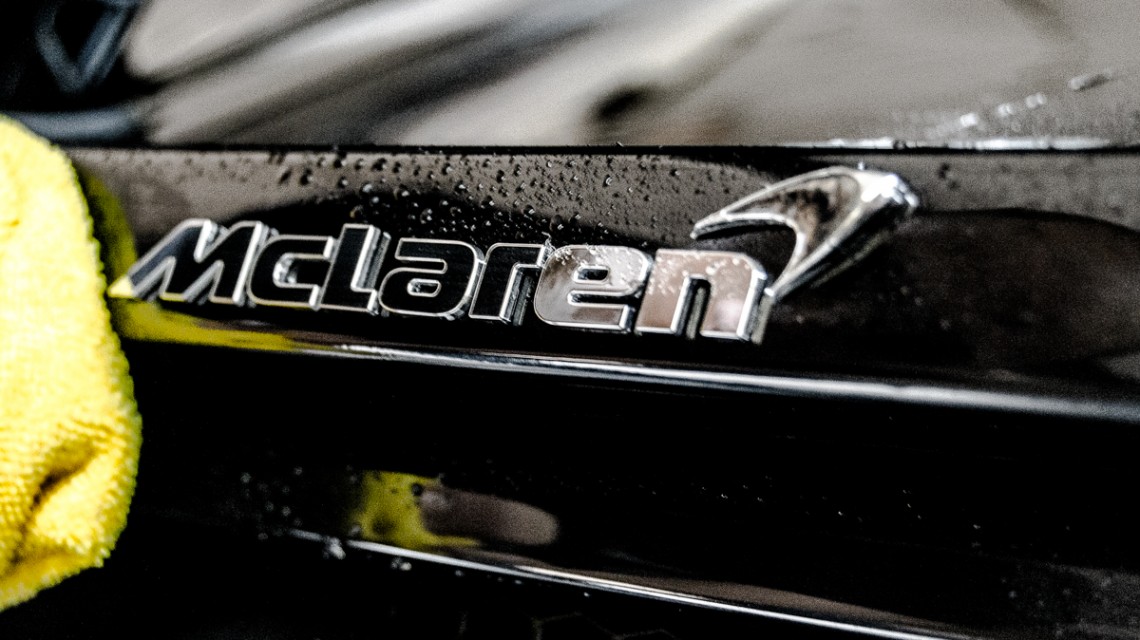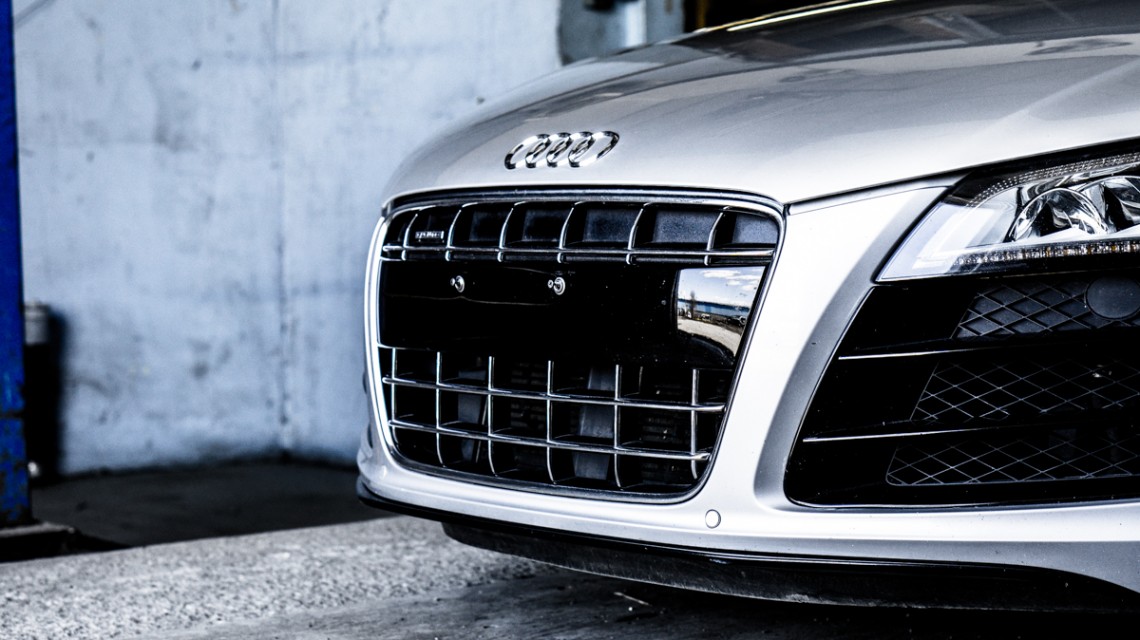 ---
Autobliss Detailing offers diverse Vehicle Detailing & Care Services ranging from Steam Car Wash to Hand Detailing and Auto Aesthetics.
Based in Montreal, city of harsh winters and salt corrosion, Autobliss was founded as a response to the lack of attention to details in the vehicle detailing industry and a will to exceed customer expection. Over the ten previous years, our finest touch and love was given in a way no other competitor was able to keep up for.
---
Exceeding customer
expectation
Our mission is to ensure our paramount service, which includes a wide variety of personalized packages for the enhancement of your vehicle aesthetic.
Whether its luxury, sports or any other type of car. Your request will be met with expert advice, personalized attention, and innovative solutions. Contact us and discover all we have to offer. Our staff is looking forward to co-operate with you.
---
Autobliss Detailing offers a diverse range of exclusive services and solutions at affordable prices. We pride ourselves on providing high quality services and offering a guarantee on all services.
Autobliss Detailing varies from standard detailing shops, our attention to details makes all the difference. You have to experience it to believe it. A flawless result is achieved by our highly trained and perfectionist automotive detailers using the best quality products.
A variety of products such as Swiss Vax, Chemical Guys, Meguiar's, Iron x, Tar X, Zymol, Sonax, Auto Glym, etc. Depending on the client's demand. Name it, we've got it!